A RELIABLE FITNESS CENTER
PASSIONATE ABOUT WOMEN'S FITNESS
Look good and feel great with the help of the fitness coaches at Shapemakers Fitness for Women in Fresno, CA. Established in 1979, our fitness center strives to help women of all ages sustain a healthy lifestyle. We provide a wide variety of classes that are designed to make exercising a fun activity that you will love. Join our fitness classes and be one of our healthy and satisfied clients.
WHY CHOOSE OUR FITNESS CENTER?
Please call for additional membership options and discounts.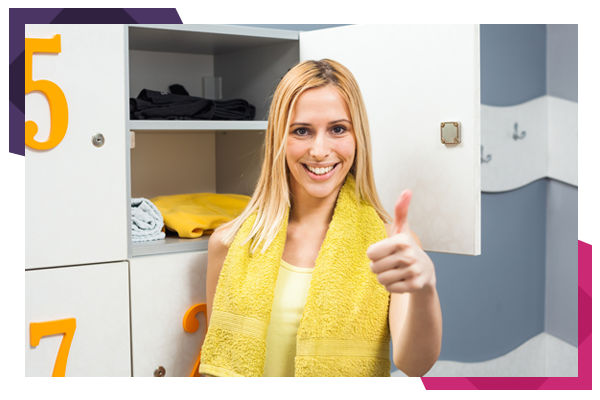 VISIT OUR FITNESS CENTER TODAY!
Achieving your fitness goals need not be difficult. Head to our fitness center and allow us to help you become a better version of yourself. We are committed to providing you with a safe environment to achieve your objectives. Our coaches are knowledgeable about women's fitness, so you can count on us to give you the assistance you require. Enroll in one of our
fitness classes
today! Give us a call to learn more about our fitness center and how we can help you.